Create Independent Contractor Agreement
Our top-rated tool is like working with a professional every step of the way.
Create Independent Contractor Agreement in less than 5 minutes.
Legally binding in all 50 states
Print and export to word or PDF in seconds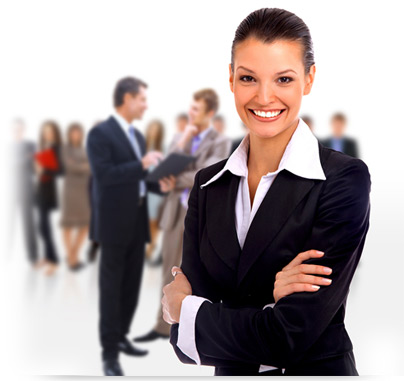 Independent Contractor Agreement: What Is It?
An independent contractor agreement is an important agreement for both someone hiring an independent contractor and the person who will be working as the contractor. The agreement should outline what the work entails and what kind of payments will be rendered for services.
Personal information from both parties will be needed, such as names, addresses, and contact information. It should also include detailed information about the services rendered and how the contractor will be paid for work. Other information can be included as needed, such as confidentiality clauses or length of employment.
The independent contractor agreement should be signed by both parties. The contract should be kept in both the employer's and the contractor's records for future reference. A witness may also be needed, or legal counsel can look over the agreement.
---
Click here to get started now!
Recent Reviews
"This was a great service. I was able to create and print out my legal document in just 5 minutes. The step by step process was a breeze. Thanks again!" -Carrie M.
"Creating my legal document was easy using your tool. The whole process was very straightforward and the final document was extremely professional." -Joe H.