Free PDF Editor
The simple PDF editor from FormSwift
Edit any PDF, Word Doc or Image.
E-sign with ease.
Download and print.
Share in seconds.
No software required. Simply upload and go!
Error
Let's get started!
Drag and drop your file here

or
Select Files to Edit
(PDF, Word Doc or Image)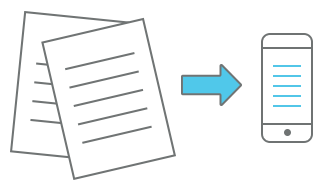 From Paper to PDF in Seconds
Use your mobile device to convert paper documents to PDFs instantly.
Go to formswift.com/snap on your phone to get started.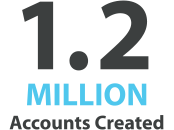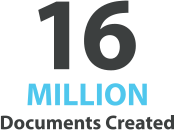 As Seen In