Create Documents
Select a template from our library of 500+ documents. Then fill out a step-by-step questionnaire and export your completed document in Word or PDF.
Create a Document

Edit PDFs
Upload and edit PDFs with our dynamic PDF editor. You can add text, images, checkmarks, and save and update your PDF at any time.
Upload a PDF

Sign Electronically
Sign any document in seconds, request signatures with a single click, and receive notification once your document has been signed with our e-signature product.
Upload a Document to Sign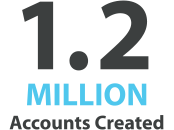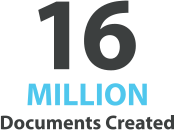 As Seen In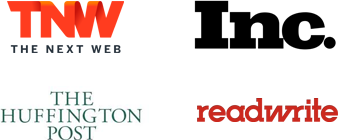 What Customers Are Saying

"This is a great program and very affordable. I use all different types of forms and even though I'll tailor them to my specific needs, it takes so much less time to complete documents. This saves me a lot of money!" Richard C.

"Creating my lease agreement was easy using your tool. The whole process was very straightforward and the final document was extremely professional." Katie H.