Create Bill Of Sale
Our top-rated tool is like working with a professional every step of the way.
Create bill of sale in less than 5 minutes.
Legally binding in all 50 states
Print and export to word or PDF in seconds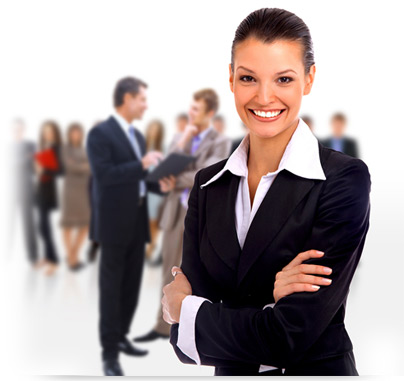 Bill of sale: What Is It?
A bill of sale is a legal document that is used to transfer ownership of an item from a seller to a buyer. It includes relevant information such as contact information, descriptions of the items, payment methods, and warranties.
The bill of sale proves the owner of a given item. This can be used in a court of law to demonstrate ownership for items such as vehicles, boats, motorcycles, and many more items.
Bill of sale benefits
A legally binding bill of seller makes the lives of both buyers and sellers substantially easier.
---
Benefits for sellers:
Ease of tax reporting
"As-is" protection
Date of ownership transfer
Benefits for buyers:
Proof of ownership
Date of ownership transfer
Warranty information
---
Click here to get started now!
Recent Reviews
"This was a great service. I was able to create and print out my legal document in just 5 minutes. The step by step process was a breeze. Thanks again!" -Carrie M.
"Creating my legal document was easy using your tool. The whole process was very straightforward and the final document was extremely professional." -Joe H.