Create W4
Our top-rated tool is like working with a professional every step of the way.
Create W4 in less than 5 minutes.
Legally binding in all 50 states
Print and export to word or PDF in seconds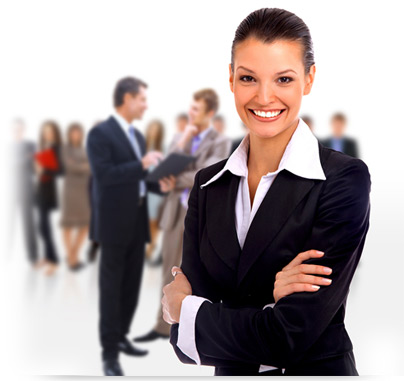 W-4 Form: What Is It?
A W-4 form is used for tax purposes, and it is filled out by an employee when they first begin employment. This form provides the employer with the information about the employee's tax withholdings from earnings. It is important for an employer to collect W-4 forms from their employees so that they can deduct the appropriate amount of taxes from their paycheck.
The employee who is filling out the W-4 form will need to provide some information, such as how many dependents they have, any tax credits, and their social security number. It is important to be accurate with this information, as it will determine how much taxes a person owes.
A W-4 form should be updated as needed. If there are any major life changes, such as getting married, divorced, or having a baby, the form should be changed to reflect this. This ensures you won't owe a lot of taxes when you file.
---
Click here to get started now!
Recent Reviews
"This was a great service. I was able to create and print out my W-4 in just 5 minutes. The step by step process was a breeze. Thanks again!" -Carrie M.
"Creating my W-4 was easy using your tool. The whole process was very straightforward and the final document was extremely professional." -Joe H.
---