Contents of an Affidavit of Heirship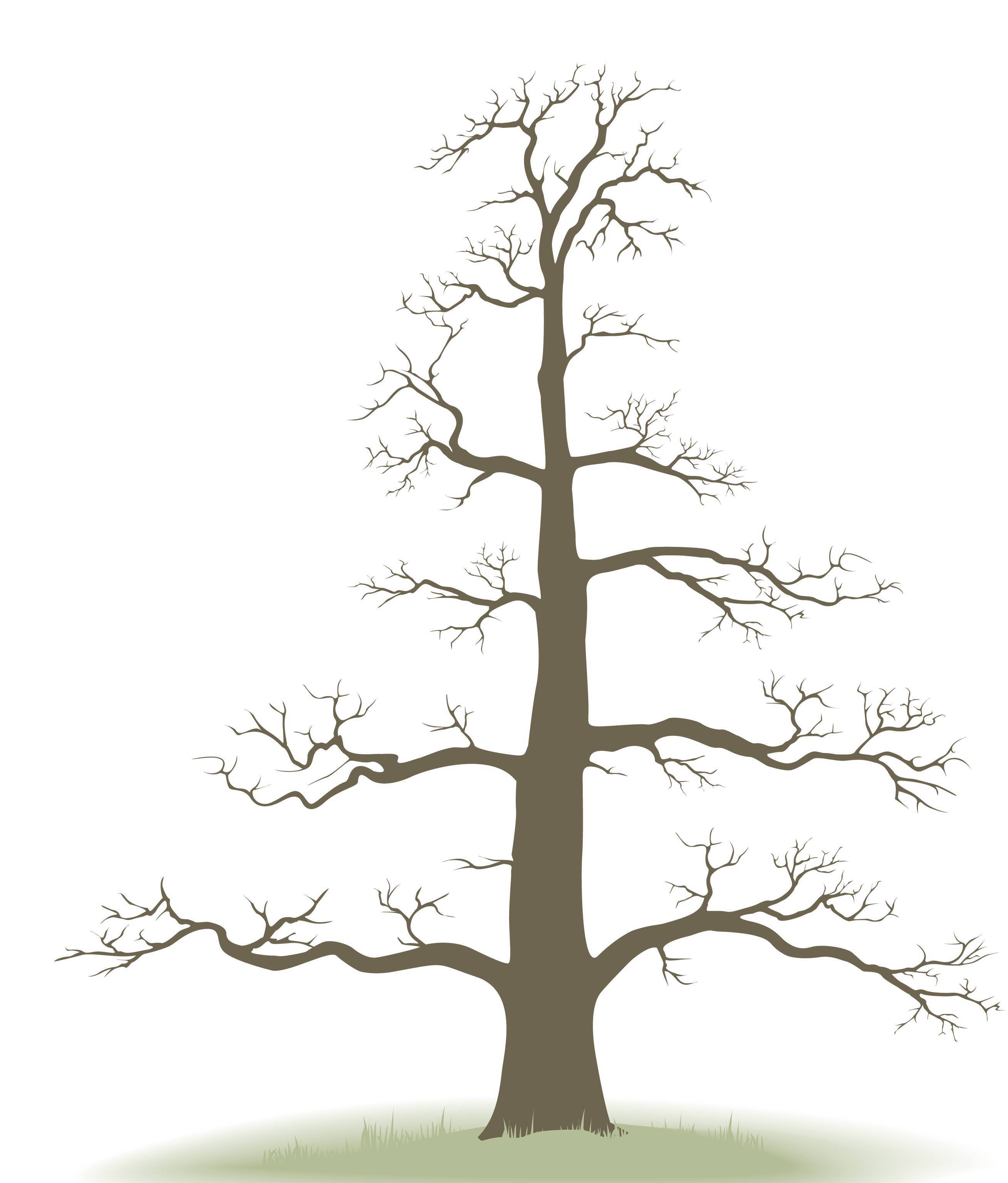 The death of a loved one is always a painful process. There are a lot of legal issues that need to be taken care of, particularly when there is no will. Sometimes it is necessary for an heir or heiress to provide an affidavit of heirship in those cases. It may also be used if there is a will but heirs have decided on a different allocation of the estate. An affidavit of heirship form may be used to avoid having to go to probate court.
There are many free affidavit of heirship forms available online to draw from in writing such a document, which must be signed by a notary public.
The Affiant
The first component in any affidavit of heirship template is information on the Affiant. This is the person who is making the declaration , and they must enter their name, address, and any other applicable contact information.
Declaration of Relation
The second component is a declaration of knowing the deceased. Written in the first person, it declares the Affiant knew the decedent, including the name, time, cause, and place of death, as well as the relationship to the Affiant.
The Departed
The third component of the affidavit of heirship template is the marital status and history of the departed at the time of death. This is relevant since not only current but past spouses may also have claims to the estate in certain states and under certain conditions. The next component of any free affidavit of heirship will be a comprehensive list of known surviving heirs.
Signatures, Etc.
Finally the document concludes with a declaration by the Affiant , written in the first person, that the information above is true and comprises the whole of the Affiant's knowledge on the deceased. It ends with a space for a signature, a date, and another mark for the notary public officiating the proceedings.