Contents of an Employment Offer Letter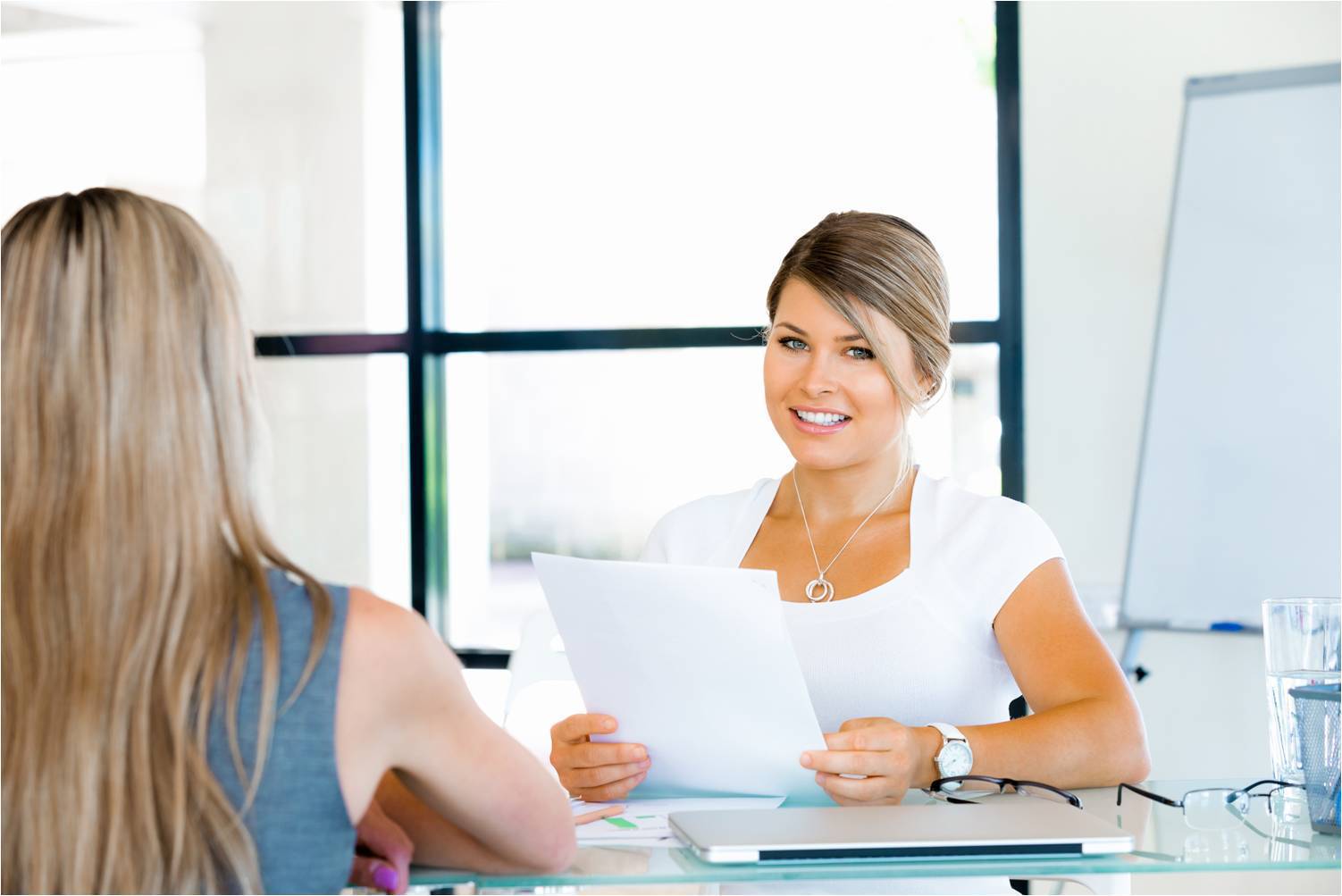 After a long and arduous job hunt, one is overjoyed to be rewarded with an employment offer letter. But how is one of these letters structured? Human resource professionals know how important such a document is and have a few guidelines. You can find a free employment offer letter template online from a variety of sources. Below are the major components.
Company Info
The first thing is the name and contact information of the company. Employment offer letter templates will vary in the placement, but all contain this information. The date of the offer is the next element to think about, this is the date the offer was made, the start time will be mentioned below. After all this information about the employer comes information about the employee.
Position - The Specs
After all this basic information, the employment offer letter template moves to discussing the position . This includes a job description, anticipated start date, and job location. This part also includes compensation: salary and, if applicable, commission and bonuses. If the job requires out of office expenses, any free Employment Offer Letter template will suggest to discuss the employee reimbursement expense policy, including cost per mile, per night, and per meal - which may even include a set number of drinks.
Benefits
Finally the general benefits provided are discussed. The Employment Offer Letter template goes on to discuss healthcare, dental, and vision. This part will also discuss paid vacations, sick days, and other related policies.
Offer
Whether it's a customized form or a free employment offer letter template, every employment offer letter form ends the same way - an acceptance section where the prospective employee can accept the employment offer.