Contents of a 1098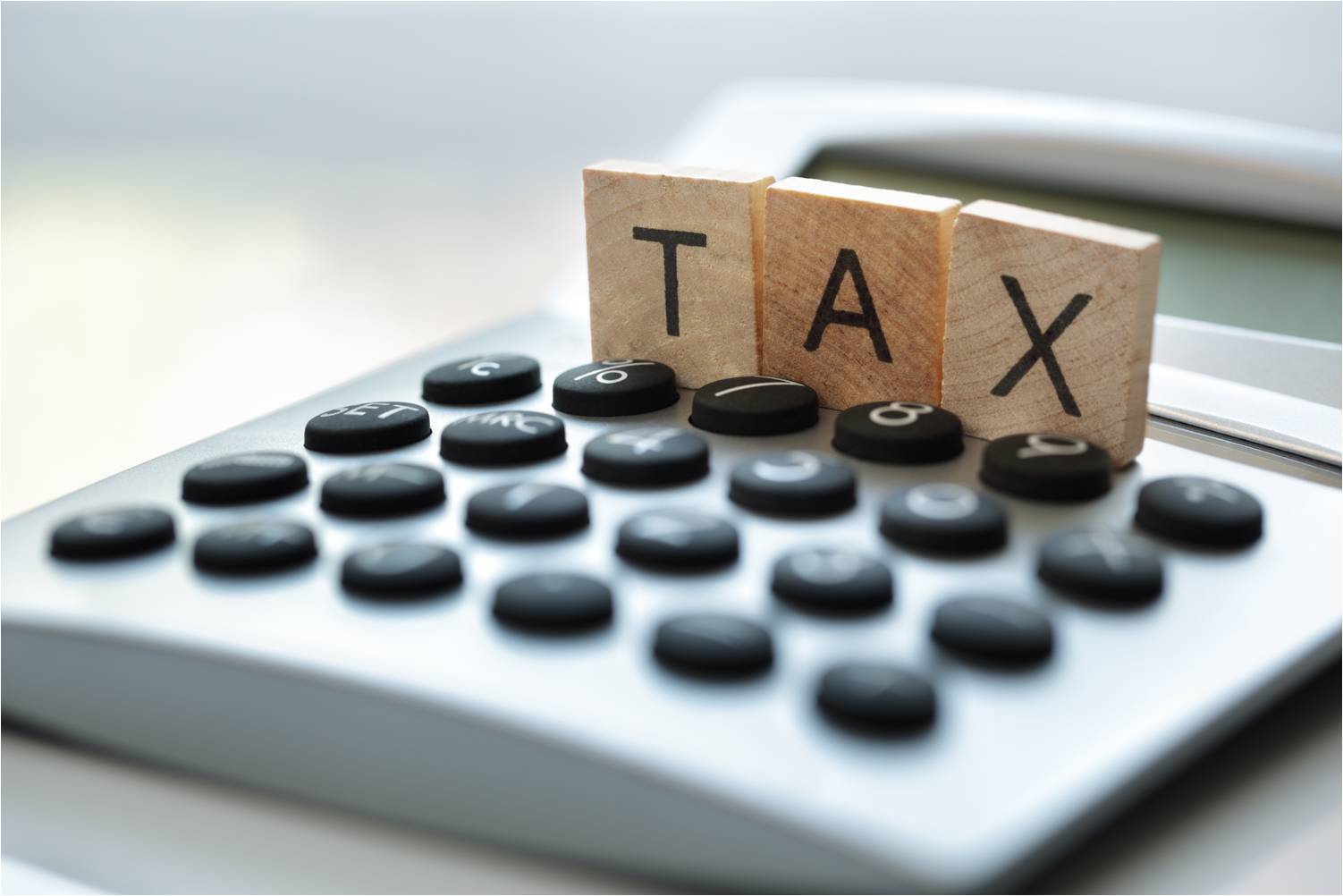 If you're a mortgage-holder, chances are you're familiar with the 1098 form. It's that form your mortgage company sends you every year with info about how much you've been paying in mortgage interest. The 1098 is a template of the information you'll need to fill out your own tax forms. We've created this brief guide to free 1098-readers from the web of confusion that IRS forms often spin. Here are the basic components of a standard 1098 form. (Note: this article does not cover the form's variations, such as form 1098-T, 1098-C or 1098-E.)
Recipient/Lender Information
The first box on the 1098-form asks for the full legal name, street address, and contact information of the lender. The second requests the lender's federal identification number.
Payer/Borrower Information
Here is where the borrower's information is provided. This set of subsections includes the street address, contact information and social security information of the borrowing party. It also provides the borrower's account number - a unique code generally determined by the lender.
Mortgage Information
This section provides several pieces of information. The first is the mortgage interest the borrower has accrued. This only applies to interest accrued on "real" property, such as credit card loans or home equity loans . Government subsidy payments and any other "non-real" property payments, should not be included, as these payments are not always deductible.
The second includes points that are paid to the lender upon the purchase of the principal property. Some - not all - of these points may be deductible. Keep in mind that different rules may apply for "non-real" properties. Be sure to check the IRS website to know how many of these points you may deduct.
The third part of the section shows the refund amount of overpaid interest. Note - you do not get to deduct this amount on your taxes! It is the figure you should include in the " other income " section of your 1040.
The final box in this section is a place for the lender to include any other pertinent information, such as escrow insurance or real estate taxes levied.