Contents of an Affidavit of Small Estate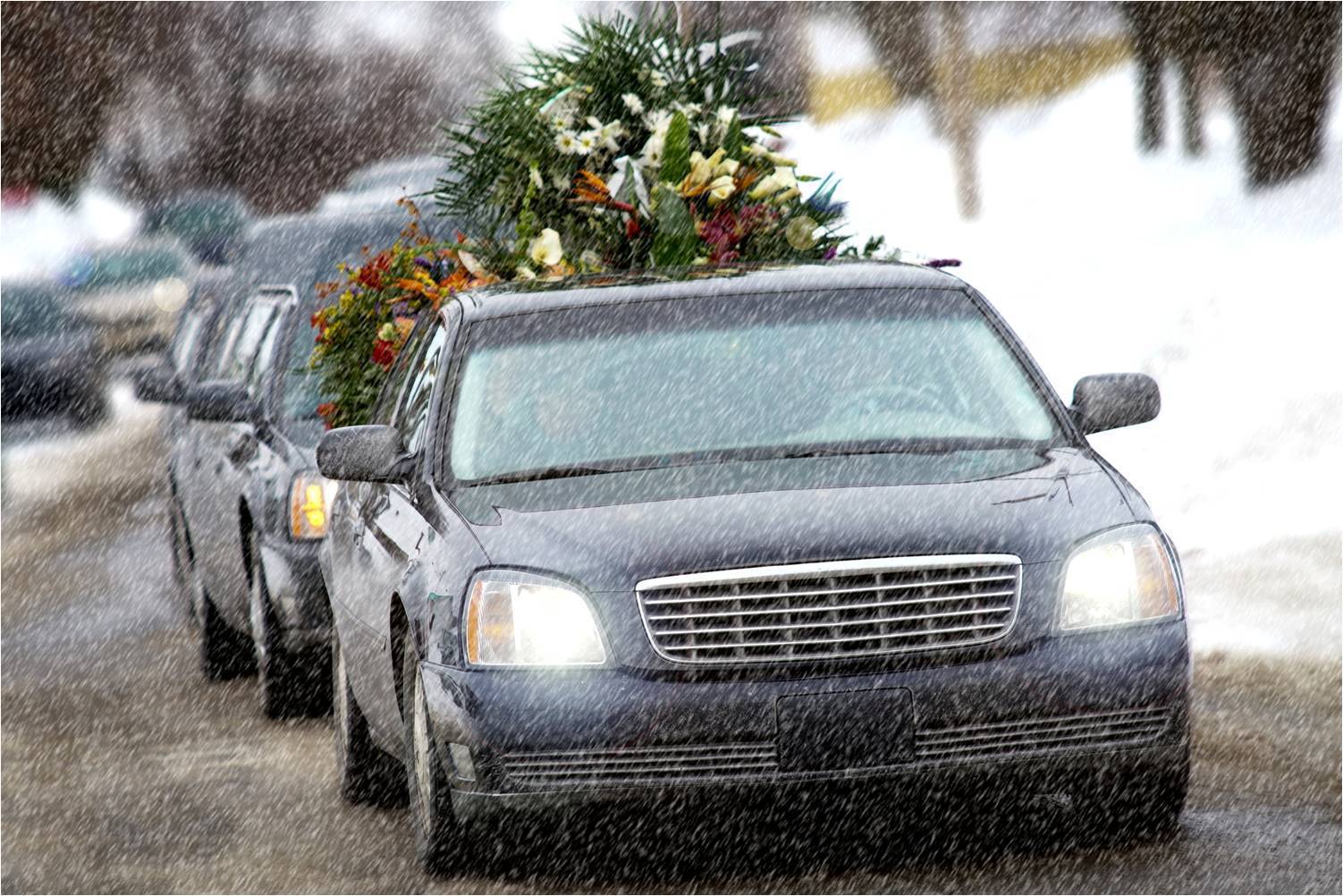 It's bad enough when a family member passes on. Finagle-ing legal matters of their estate can be the sour icing on a very bitter cake. That's why it's good to have a few handy legal shortcuts prepared. One of these is an affidavit of small estate template.
So what is an affidavit of small estate? Essentially, it is a document that serves as a guideline for handling a small estate left without a will. The definition of "small estate" varies by state, but generally it falls in the range of $5000 to $150,000.
An affidavit of small estate form is easy to draw up. There's no point paying a lawyer to do it for you - you can easily create it for free. Affidavits of small estate, like any affidavit, have three main components -
Affirmation of Truth
Also known as a commencement, this is essentially an oath to abide by the tenets of the affidavit. Said tenets should be summed up in this section, along with a formal statement guaranteeing that they will be adhered to. The oath should also swear to the identity of the affidavit's executor. For example -
I, Mark Zuckerman, upon oath state the following -
My full legal name is Mark E. Zuckerman. My mailing and residential address is 42 Pearlmark Road, London, Ohio.
I am the legal executor of John Zuckerman's will and the successor of his estate. and am fully legally competent to serve this affidavit.
Details of Estate
Provide details about the decedent (the deceased), including full legal name, time and place of death, the decedent's residence prior to death, and a copy of his or her death certificate.
This is also the section in which you should describe the decedent's estate , providing details such as the following:
Signatures
In this final section, the affiant affirms that he or she understands the information in the affidavit to be true, swears again to abide by the rules outlined therein, and signs and dates the document. In some cases, the affidavit may also be signed and dated by a witness.