Contents of a Marketing Plan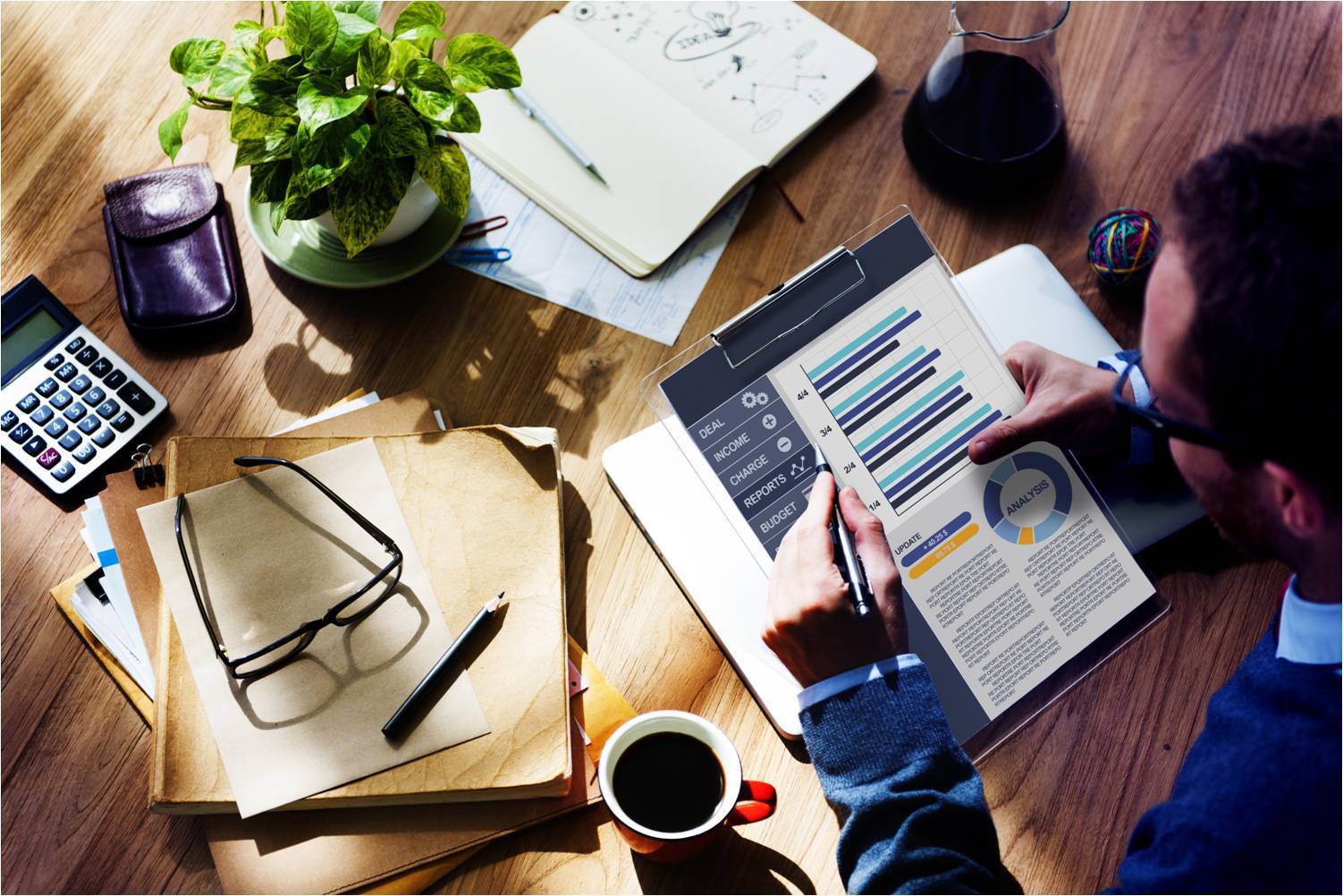 If you're a new entrepreneur, you'll need to have a marketing plan template in place in order to appeal to potential investors. You may be thinking, "But I don't know how to write such a formal document!" Don't worry - it's easier than you think. Creating a marketing plan form need not involve the expensive help of professionals. We highly recommend setting aside a bit of time and writing your own for free. Marketing plans consist of a few basic elements.
Executive Summary
Here is where you describe your business' basic mission and hint at future goals. Your executive summary should be concise and not bother with numbers or details. It is meant to serve as an overview of your business.
Target Market
This is fairly simple. Describe your target market . Provide statistics and percentages of all demographics, and explain briefly how you are planning to broaden your market.
Selling Proposition/Tagline
This should be succinct, catchy and appealing. This is what sets your business apart from competitors.
Pricing Strategy
Explain your pricing strategy. When you use low prices, what is the reason? How do you justify high prices? Be sure to use plenty of hard numbers and statistics in this section to back up your argument.
Distribution Strategy
Describe the manner in which customers obtain your products or services. Include methods of distribution, patterns and details about which emphasis is placed upon which sections of your market.
Special Offers
This includes free trials, discounts, packages, guarantees and any other perk that makes your products extra-appealing for consumers.
Materials & Promotional Strategies
Identify which materials you plan on using for marketing and which you have already started using. You should also describe each promotional strategy you use or plan on using, such as TV commercials, press releases and trade shows.
There needs to be a substantial subsection devoted to online marketing, since nowadays the internet is a crucial hub in the life of every business. The online marketing section of your marketing plan form should include search-engine-optimization strategy (such as keyword use and website management), online ad campaigns and management of social media.
Other Strategies
Include a section for your conversion strategy (how you plan to snag prospective customers) as well as retention strategy (how you plan to KEEP said paying customers once you've secured them). You should also include sections describing customer referral programs (a vital marketing tool for any new business - word of mouth is still the most powerful PR there is) and your strategies for increasing revenue (generally by increasing transaction prices).
Financial Projections
This is the final section of any marketing plan template. It should include the expenses accrued and/or projected for every strategy outlines in your plan. It should also include statistical projections regarding future sales and profits, increase and maintenance of your customer base, and over-arching goals for your company's financial future.