Contents of a Letter of Agreement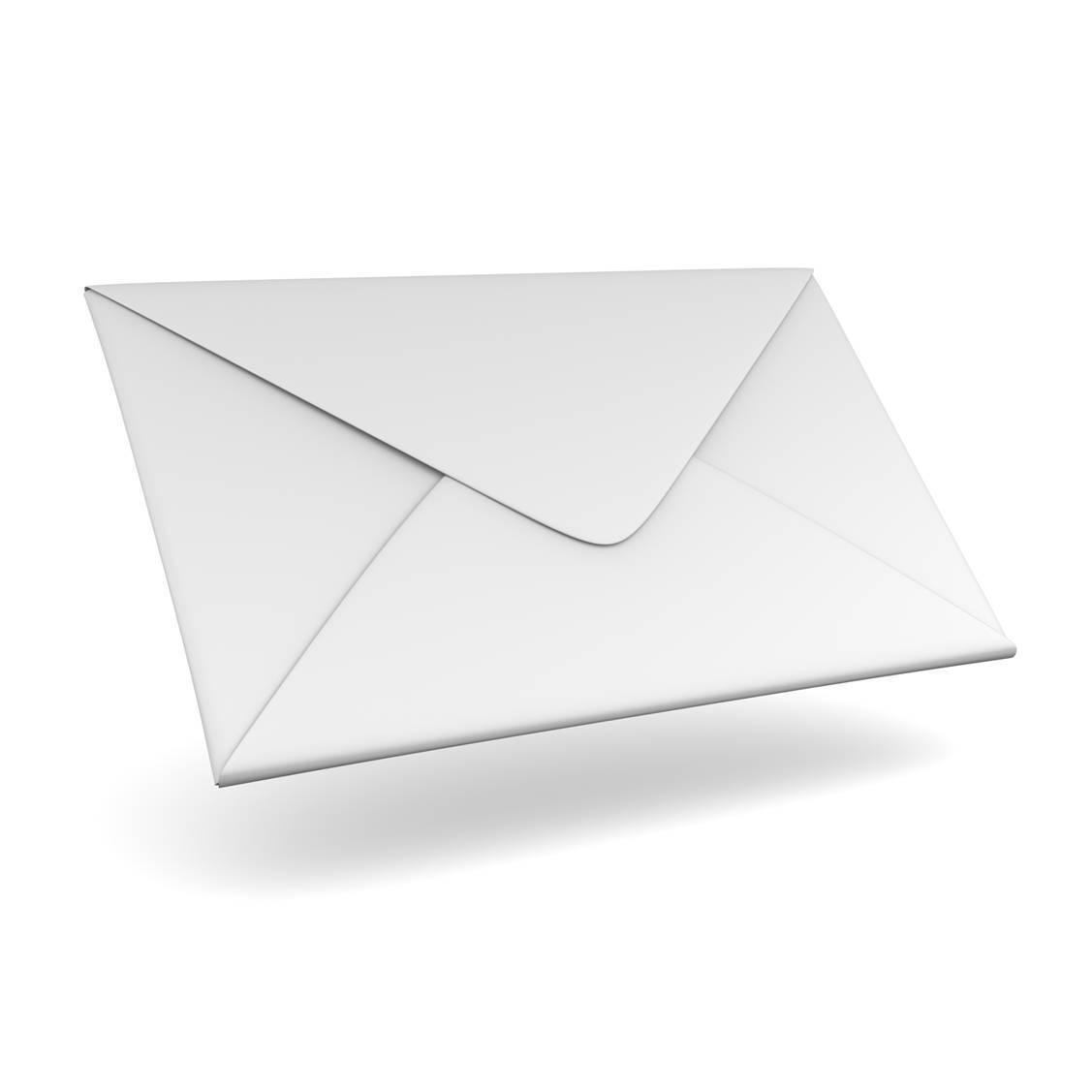 Formal negotiations are all well and good, but how do businesses and contractors cement a deal once it's been made? The answer is simple - a letter of agreement. A letter of agreement formalizes a business deal by clearly stating in writing the terms of the agreement. Your standard letter of agreement template consists of a few basic components. To make life easier, we've outlined these below.
Opener
This is simple. State the purpose of the letter of agreement. Feel free to keep it as short as one or two sentences - you don't need to divulge details at this stage of the letter. Your opener should say something like this:
The purpose of this letter of agreement is to define the terms of the upcoming merger between Barty Blackfish and Mean Green Steam Machine, Ltd.
Boom. You're done. Now you can move on to the details .
Services Rendered
In this section, describe exactly what each party promises to do for the other, with the exclusion of compensation (that needs its own section). For example:
Barty Blackfish agrees to write a three-page pamphlet promoting the goods and services of Mean Green Steam Machine, Ltd. Information for the aforementioned pamphlet will be provided exclusively by Mean Green Steam Machine, Ltd. Mean Green Steam Machine, Ltd. will also cover 100% of the cost of printing and distribution.
Fee
This is fairly self-explanatory. State the amount of compensation the company will provide to the contractor. For example:
Mean Green Steam Machine, Ltd. agrees to pay Barty Blackfish a flat fee of $3000 for timely completion of the aforementioned brochure. Compensation hinges upon the brochure being completed in a timely manner and meeting the specifications instigated by Mean Green Steam Machine, Ltd.
Additional Costs
Any exceptions to the fee terms mentioned above should be defined in this section. It should be made clear which entity will accept responsibility for reasonably outstanding circumstances, such as unexpected costs induced by delay or third-party intrusion.
Timeline
Here, it should be made clear what exactly "timely fashion" means. For example:
Barty Blackfish agrees to provide the aforementioned brochure in its completed form to the Mean Green Steam Machine, Ltd. by April 24, 2013.
Payment Terms
How does this section differ from the "fee" section, you may ask? The " payment terms " section details the basis on which the contractor will receive payment. For example:

$1500 will be submitted to Barty Blackfish within three days following the signing of this letter of agreement. The remaining $1500 will be issued to Barty Blackfish upon timely completion of the project.