What Is a Triple Net Lease Agreement?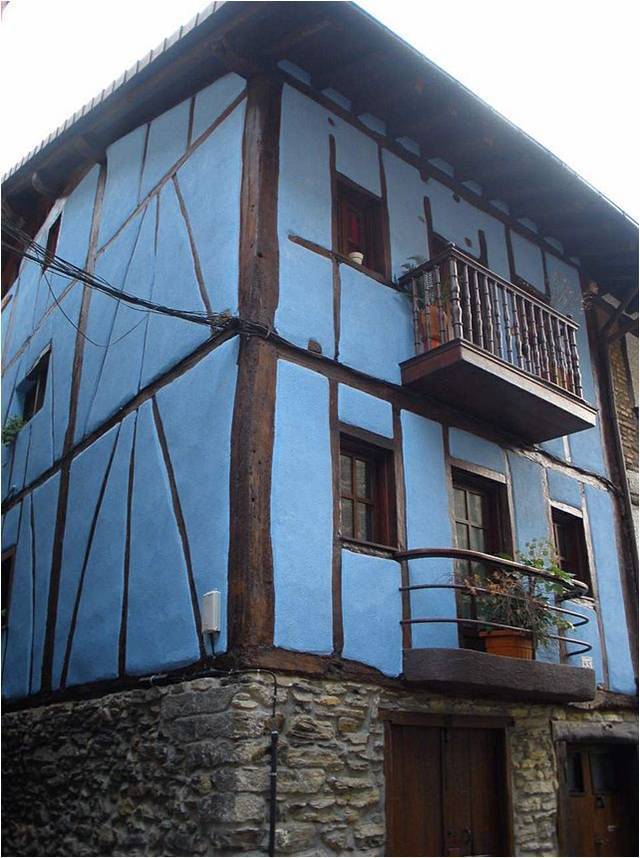 In the world of real estate, the triple net lease agreement is a tool used by businesses and owners of real estate who want to lease property out under very specific conditions. In particular, a triple net lease agreement template, or nnn agreement, means that the lessee is responsible for more than just monthly rent. In a nnn agreement, the landlord frees his or herself from the slew of operating expenses that come with maintaining a building by having the tenant agree to pay for them.
This type of lease is highly beneficial to the landlord, and is often a realistic practicality for the lessee. With landlords who do not utilize a triple net lease agreement template, much of their collected rent goes towards not only the mortgage, but the day to day upkeep of the property. With a triple net lease agreement template, more of the rent payment is profit, since the day to day operating expenses are covered separately by the tenant.
What expenses is a tenant responsible for under a nnn agreement? As an example, let's use a small sandwich shop house within a sidewalk strip mall. Most triple net lease agreements are used in the retail sector. Although the property is, essentially, one long building, each unit creates its own individual costs. A tenant might assume that the rent would include utilities for the building, etc. However, a triple net lease agreement template outlines what additional expenses the tenant will be responsible for.
In a triple net lease agreement template, the tenant is responsible for a wide range of operating expenses . This often includes real estate taxes, property insurance, electricity and/or gas, potential renovations, maintenance and more. Since nnn agreement leases are often used in long term rental situations, the tenant is also responsible for any increases that may occur in those expenses over the life of the lease.
One of the compensatory benefits of a nnn lease is that the monthly rent is usually lower than that charged in a gross lease, in which many or all operating expenses are covered. It is important for businesses to understand that they will likely have to sign a triple net lease agreement, so they can structure their business plan and budget their expenses accordingly. When handled correctly, a nnn agreement can be mutually beneficial for both the landlord and the occupying business.