Contents of a Month-to-Month Lease Agreement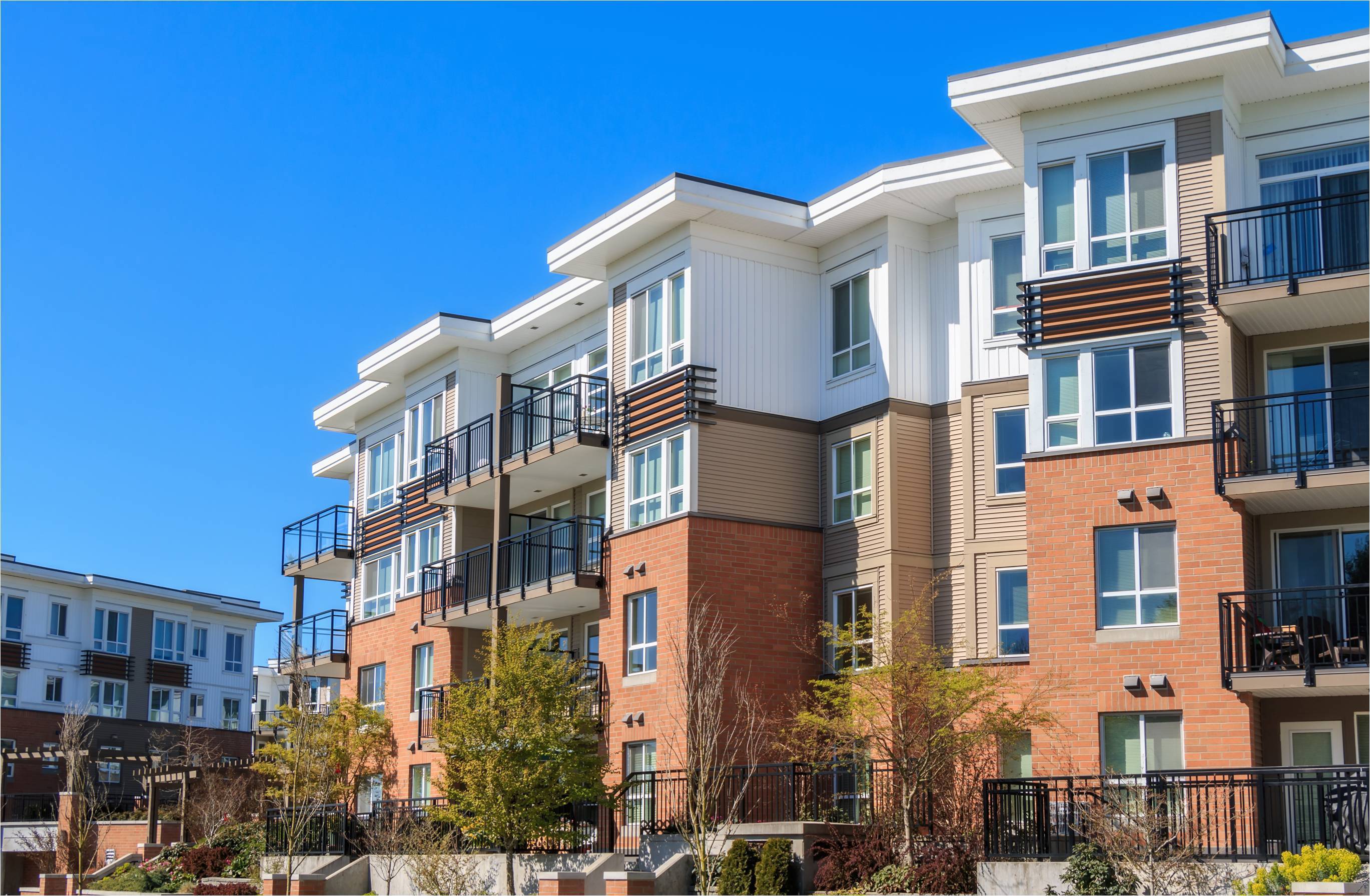 Let's say you're looking to rent a place. What
sort of lease
do you plan to use? There are, arguably, a few pros to the standard twelve-month lease agreement. You have a secure source of income for a year (provided your tenant is responsible) and a small respite before you must deal with the hassle of renting out your space again. However, sticking to year-long leases narrows your scope of potential tenants. Think about it - there are plenty of people just passing through town or trying to figure themselves out. They need places to stay, but aren't sure they want to stay a full year. By creating a month-to-month lease template, you gain access to this enormous portion of the market. A month-to-month lease agreement frees tenants of some responsibility, sure, but it also gives you a lot more power.
A month-to-month lease form is similar to other leases, with a few variations. We have listed the main components below.
Information on Parties Involved
This is generally the first section of the month-to-month
lease agreement
part should disclose the full legal names of the landlord and tenant, as well as the address of the apartment in question, the name and address of the apartment management company, and everybody's contact information.
Basic Terms of Lease
This section should specify the month-to-month basis of the lease, as well as name rent amount. It should also detail the grounds on which the
lease may be terminated
, both by the landlord and the tenant. If lease renewal is an option, its terms should be also be explained in this section.
Deposits/Fees
Pretty self-explanatory - this section should name the security deposit, as well as the amounts of any other applicable deposits (such as a pet deposit). It should also detail any fees charged for late or returned payments.
Other Terms
The month-to-month lease agreement should include
subsections
on any of the following that apply: damage fees, utilities terms, landlord's right of entry, and any required renter's insurance.