How To Run A Thorough Background Check
Step 1: Every Potential Tenant Must Complete a Rental Application
A rental application should be filled out after the potential tenant has viewed the property and shows interest in renting. If there are two or more adults who would be named on the rental agreement, each person should complete a basic rental application online or on paper. This document asks for basic information about the tenant, including their employment and rental history. It also asks about criminal convictions. 
You should attach a copy of the Fair Credit Reporting Act that explains what rights the potential tenants have during the application process. The potential tenants should return the application along with the application fee. The application fee is typically used to pay for the second step, running a credit report.
Every state has fair housing laws that either meet or exceed the standards set by the Fair Housing Act. Landlords and tenants should know and understand their rights in each state. Race, religion, sex, national origin, color, familial status, and mental/physical disability are all protected classes under federal law. State laws must consist of these protected classes, but may add additional protections.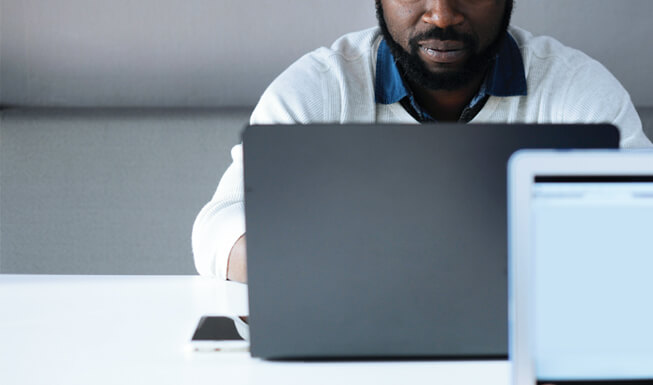 Step 2: Run a Credit and Criminal History Report on the Potential Tenant
Tenant screening services, including a credit report and a criminal history report (also known as a background check) can help you determine whether the potential tenant can afford to rent the property and the likelihood that your property will be properly cared for. There are numerous options available for you to run these reports. RentPrep.com charges $28 per application. ScreeningWorks.com and MyRental.com charge $30 per application. E-Renter.com charges $32 per application.
If there was a reason that the potential tenant could not complete the application and you're both exploring the possibility of creating the landlord-tenant relationship, there are credit and background companies that the applicant can pay to use. LeaseRunner.com costs the applicant $32. MySmartMove.com is owned by TransUnion and it costs the applicant $35. Cozy.com costs the applicant $40.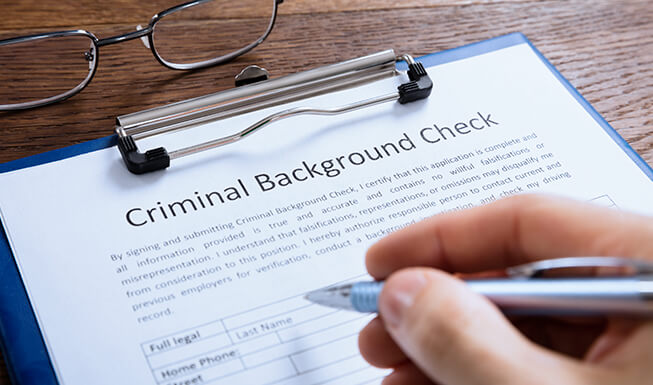 Step 3: Verify Both Employment and Income for the Potential Tenant
Make sure that you call the potential tenant's employer (you'll most likely need to request to speak with someone in Human Resources) to ensure they're employed as well as to verify their gross income. You can also ask the potential tenant for their last two pay stubs. If the potential tenant is self-employed, ask for the last two copies of their federal tax return to show their income.
For many landlords, it's common to ensure the potential tenant makes at least three times the monthly rent amount.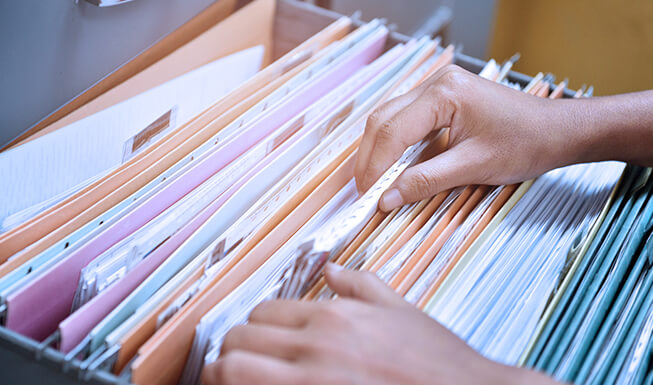 Step 4: Call Previous Landlords to Verify Rental History
Call the previous landlords or property management companies listed under "Rental History" on the rental application. Ask about:
Whether the potential tenant was ever late when paying their rent. If so, ask about how often this happened during the previous rental period.

Whether the potential tenant was served an eviction notice (or a notice to quit). If so, what was the reason?

Whether the tenant was loud.

How the potential tenant left the previous residence. For example, was it clean and in good repair (outside of normal wear and tear)?

How the potential tenant appeared to get along with others if the rental was a multi-tenant establishment such as an apartment complex.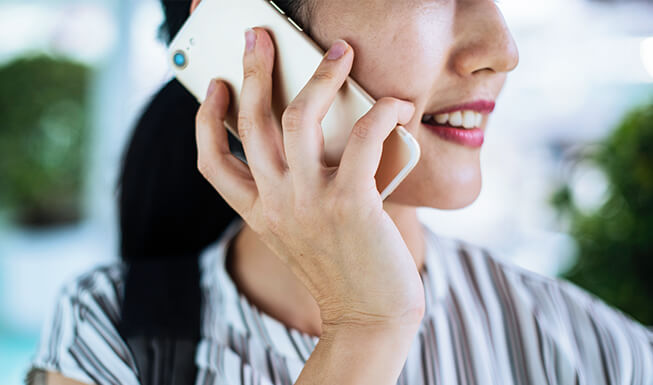 Step 5: Decide Whether They'd Make a Good Tenant
Consider a tenant's credit score, job history, income, criminal convictions (if any), and previous rental history. If you decide to move forward, send them an approval letter and collect the security deposit after signing a lease agreement. If you're denying the application, send out a rejection letter. Keep a copy of the letter for future reference.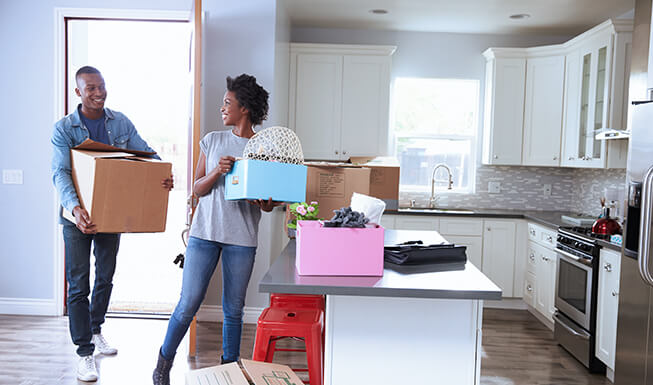 What Should You Include in the Background Check?
A background check is an important component when deciding if you want to rent to someone. You should look at the potential tenant's credit (including their credit score), current employment status, their income, their previous rental history (including whether they've been evicted), and ask for references.