Create Documents
Select a template from our library of 500+ documents. Then fill out a step-by-step questionnaire and export your completed document in Word or PDF.
Create a Document

Edit PDFs
Upload and edit PDFs with our dynamic PDF editor. You can add text, images, checkmarks, and save and update your PDF at any time.
Upload a PDF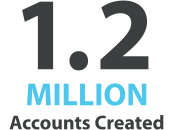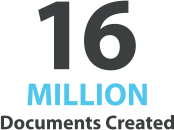 As Seen In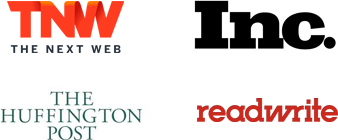 What Customers Are Saying

"This is a great program and very affordable. I use all different types of forms and even though I'll tailor them to my specific needs, it takes so much less time to complete documents. This saves me a lot of money!" Richard C.

"Creating my lease agreement was easy using your tool. The whole process was very straightforward and the final document was extremely professional." Katie H.
Free Resources
Whether you're looking to optimize your business or download free legal forms, we have something useful for you. Make sure to check back for new features, and tell us what you'd like to see!
Comprehensive guide to understanding SWOT analysis and how to conduct one for your business.
Overview of the Gig Economy and how to be a successful freelancer in various sectors of the economy.
Create a business plan infographic to both pay for tuition and prove your own startup savvy.
Customizable lesson plan templates for a math, science, and language arts class.
Easily customize, sign, and download popular business, legal, and personal forms.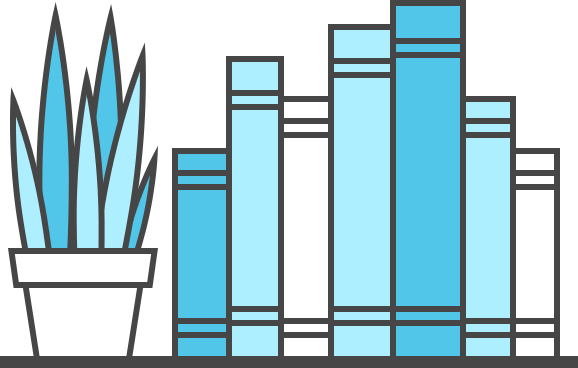 Exemplary business plans submitted to the Scholarship Program in previous years (by previous students).
In-depth review of what the IRS 1099 Form is and how it is used by both contractor and employer.
Create a professional-looking email signature for your educational, business, or personal email account.